First aid kits and restocking services
Get a free vehicle kit
When you sign up this month for regular first aid kit servicing.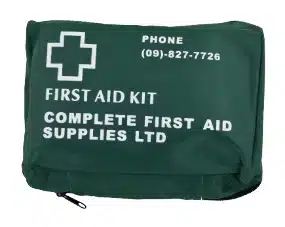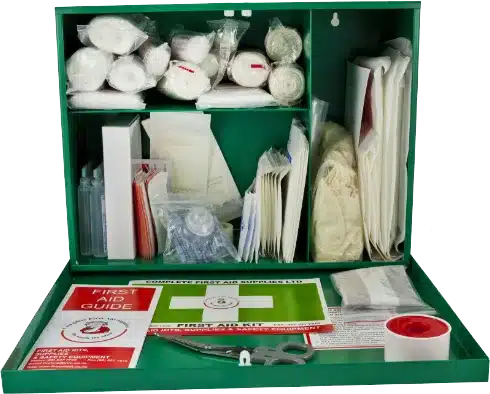 On-site first aid kit maintenance
What sets us apart from other suppliers of first aid kits is our comprehensive approach. We don't just offer first aid kits; we provide a first aid refill service, ensuring that your business, community group, or organisation always has immediate access to the essential safety equipment it requires.
Free initial on-site assessment
Our team will come to you to assess your specific needs in order to keep you WorkSafe NZ Compliant.
You own the kits
The first aid kits will be customised to meet your requirements and you own them. They are not rented.
Regular on-site service
Scheduled on-site visits at intervals based on the needs of your business, group or organisation.
Clean and re-stock
We will review your first aid kit, ensure it is clean and re-stock supplies that are expired, opened or used.
On call delivery
If supplies have been depleted early, you can call us before our next visit and we will provide what is needed.
We Can Guarantee Health & Safety Compliance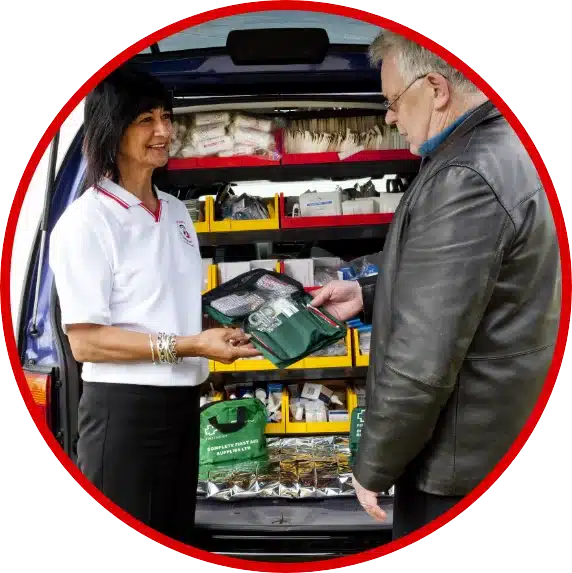 Friendly & Knowledgeable
Our team at Complete First Aid Supplies is comprised of dedicated professionals who are fully trained and experienced in meeting your commercial first aid kit requirements. They are not only friendly and approachable but also passionate about safeguarding the well-being of you, your staff, and your visitors.
Passionate About Safety
We go beyond offering first aid kit bulk solutions; we also prioritize the safety of your workplace. Our experts are well-versed in the industrial first aid kit checklist, ensuring that your emergency kit supplies are always up to date. With our first aid kit refills, you can trust that your workplace first aid kit contains everything it should to meet safety standards.
Get your staff a practical
Christmas Gift
Our at home emergency kit makes a great gift for your employees. Make sure your employees are prepared even when they aren't at work.