COMPLETE FIRST AID SUPPLIES

& First Aid Services
Our Friendly Team Come To You
Mobile - Skilled - Experienced
What makes us different from the other first aid kit suppliers is that we not only provide first aid kits, but we also service them, ensuring that your business, community group, or organisation has immediate and quick access to all your first aid requirements and safety equipment.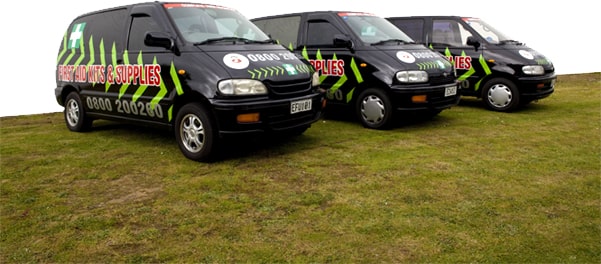 On-site first aid kit maintenance
Free initial on-site assessment
You own the first aid kits that have been customised to meet your requirements
On-site service at regular intervals depending on the needs of your business
Completely clean and re-stock your first aid kits
On call delivery, if supplies have been depleted early
On-site first aid kit maintenance
Our team at Complete First Aid Supplies are fully trained and experienced in providing accurate and effective recommendations to our customers.
They are friendly, professional and passionate about ensuring the safety of you, your staff and your visitors.
We Can Guarantee Health & Safety Compliance