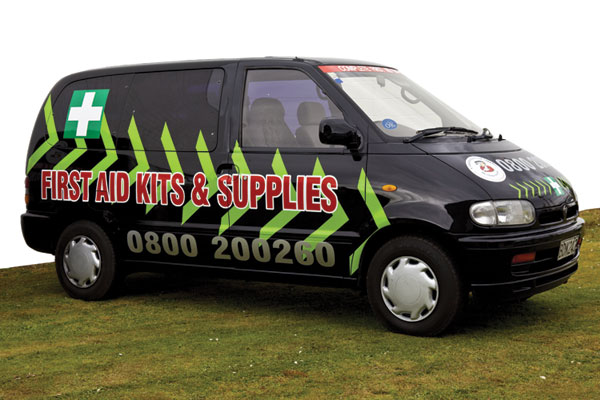 We don't just sell you the first aid kit, we will customise your kit for you. All our customers are very important to us and we like to make sure you are always covered when an accident occurs in your workplace.
You want treatment to be as fast and effective as possible, so that is why we customise your first aid kits to your particular type of business with the highest quality product.
Industry and size
Workplace environment
Possible accidents and incidents
Hazards / Risks involved and the possible effects they may have
Our sales team will visit your workplace and make recommendations to be able to personalise your first aid kit for you.
Once the kits are agreed upon then you will know at each visit what is being put into your kits and that way it also helps you to identify what has been used.
Our standard first aid kits are WorkSafe compliant, however if  you are an engineer, use welding equipment, have a kitchen – then you would require burn products.
Are your staff members out in the sun all day? – you will need Sunblock.
Are you a construction site – you are a high risk industry and need burn product, cold packs, and cohesive bandages.
Are you a School or Daycare? You will need Arnica and soft waterproof plasters.
Complete First Aid Supplies is a highly focussed, specialised company which specifically caters to the requirements and needs of each individual company that we have the pleasure of providing our high value service to.