COMPLETE FIRST AID SUPPLIES

- WORKSAFE ASSIST
Ensuring you meet 'WorkSafe NZ' First Aid Regulations…
Keeping up with WorkSafe NZ regulations can be difficult – let Complete First Aid Supplies do it for you.
We're experienced and skilled in assisting New Zealand businesses to meet all WorkSafe NZ requirements related to workplace first aid.
From the initial free, no obligation, consultation, to meeting your full first aid requirements, we will assist you every step of the way.
Call us to find out how we can help bring your organisation up to date with the Health and Safety at Work Act 2015.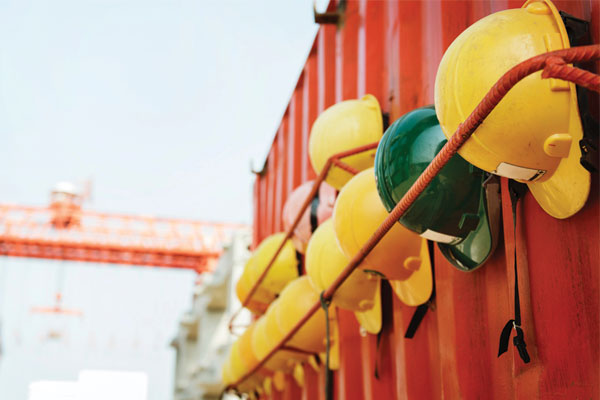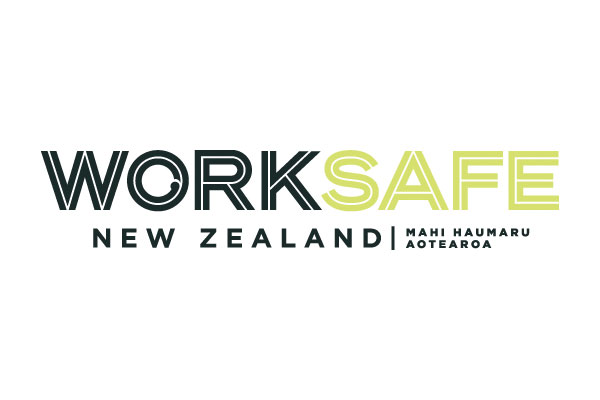 Helpful links related to workplace safety